I've also started work on my Sci-High models Viper MK VII. This is a VERY nice kit! I don't need to even do any modification to it!
The canopy is going to be tinted with india ink and Future.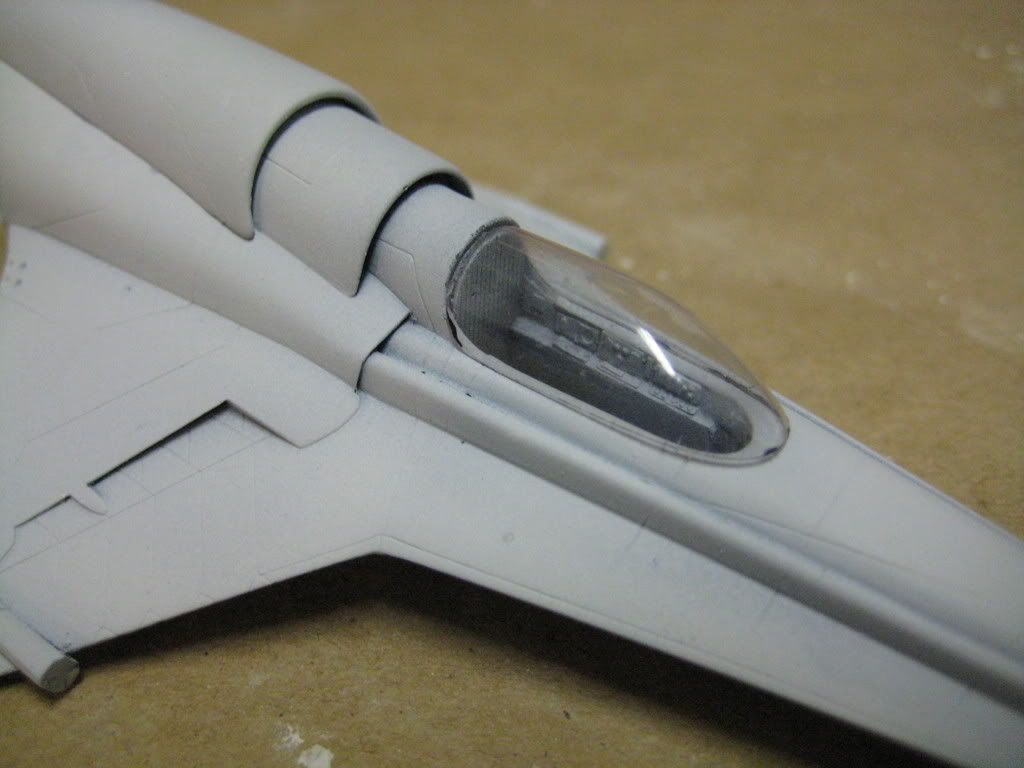 Just look at thost panel lines! They are the crispest I've ever seen in a resin kit!

Scroll down for pt. 1 of the recap